WE SERVE OUR CLIENTS BY ACTING AS AN OWNERS REPRESENTATIVE THROUGHOUT THE PLANNING, DESIGN, AND CONSTRUCTION PHASES OF A NEW HOME CONSTRUCTION OR RENOVATION PROJECT.
Our involvement creates efficiencies and ensures that quality, cost and schedule objectives are met. With 20+ years of experience as a homebuilder in Atlanta, we have the unique ability of anticipating and mitigating issues before they become larger problems. Since our fees are not tied to construction contracts, we are able to make decisions and recommendations strictly with the owners interests in mind. As a small, service-oriented firm, we pay great attention to detail, overseeing all aspects of your project to ensure confidence and peace of mind. As of 2021, we've helped our clients achieve savings and peace of mind on projects totaling over $250 million.
Benefits of Working with Neal
Owner's Welfare
Managing all aspects of the project to ensure the owner's best interests are included in each and every decision.
Accountability
Ensures that work is completed in a timely and professional manner meeting expectations of quality and integrity.
Peace Of Mind
Looking out for the homeowner's best interest exclusively, saving the owner time, money and stress.
Conflict Resolution
Continuously monitoring your construction project, we anticipate and properly respond to any conflicts or disputes, taking a proactive approach to solving issues as they arise.
Creating Efficiencies
Helps to maximize your investment with the scope, architect and builder. Reviews change orders and invoices to ensure accuracy.
Negotiation Support
Assists homeowner with contract negotiations and low bank appraisals.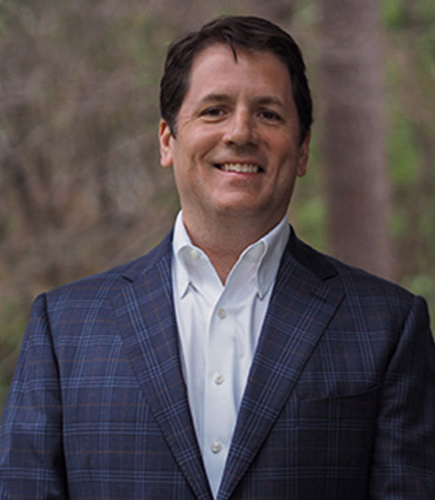 Neal Creech
Neal grew up in Greenville, NC and moved to Atlanta after graduating from NC State. Neal started his career at Bank South while getting his MBA at Georgia State University. He joined McGuire Properties in 1998 where he built over 60 homes and developed two subdivisions.  Neal's passion for creating homes for families lead him to start Creech Custom Builders in 2001, building custom and spec homes as well as renovations throughout the Buckhead, Brookhaven and Morningside areas of Atlanta.  Neal served as the Inner Atlanta President of the Atlanta Home Builders Association in 2006 and was awarded a Gold OBIE in 2003 for his outstanding achievements in the home building industry.  In 2015, he launched Neal Creech Custom Home Advisors to share his experience and expertise as a builder, guiding clients through the ups and downs of new home construction and renovation projects.
Neal served as President of the Wildwood Neighborhood Association from 2014-18 and is currently the City Director of Christian Leadership Concepts, a non-profit ministry that equips men to be leaders based on a growing, vibrant relationship with Jesus Christ.  Neal is married to Bonni, his wife of 20 years, together they have two children.
Contact